Hanrox Free Range Turkeys
Hertfordshire's Finest. Reared Locally - Farm Fresh
Welcome to Hanrox Free Range Turkeys – Hertfordshire`s Finest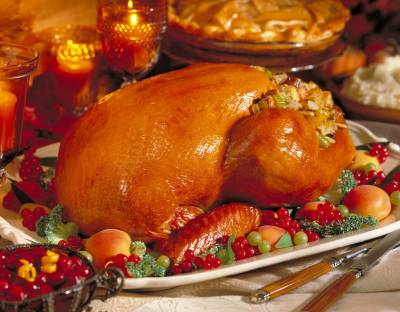 We specialise in free range oven ready bronze and white turkeys for Christmas. We also supply free range pork and sausages throughout the year.
We are dedicated to the highest standards of animal welfare, rearing our birds from day old to full maturity, in open barns and large grass paddocks. Our turkeys are specially selected breeds and are cared for in the time honoured traditional way. They are fed naturally on maze, corn and barley.
Pre Order Basis
Due to popularity, turkeys are only available on a pre order basis and must be collected on the date specified during the order process. You will also be able to order gammon, sausages, sausage meat and cranberry sauce if required. 
 Collection dates and times for 2020 are as follows:
Wednesday 23rd December 2020 – 1pm – 7pm
Thursday 24th December 2020 – 8am – MIDDAY LATEST
You will be asked to specify which day you will be collecting your turkey(s) when placing your order. 
COVID 19 
In order to keep customers and ourselves safe, we have had to make some changes when ordering and collecting for 2020.
ORDERING – All orders must be pre paid. We will not be accepting any payments on collection. Payment to be made by bank transfer only please. Bank details are on the ordering page.
COLLECTION – When you arrive to collect your order, please open your boot and then get back into your car. We will come to you and ask for your order number. Once we have located your  boxed order we will place in the boot of your car ready for you to take home.